The Culture of Sasi In Babar Islands: Traditional and Church Wisdom
Tanwey G. Ratumanan

Faculty of Education and Teacher Training, Pattimura University

J. E. R. Marantika

Faculty of Education and Teacher Training, Pattimura University
Keywords:
Sasi, Babar Islands, Long-term application, Benefit.
Abstract
Sasi is a culture that is still practiced and preserved in Maluku province in general and in Babar islands in particular until today. Sasi is a form of prevention of taking natural resources both land and sea within a certain period to let them grow and develop. The Babar islands are known for two types of Sasi, the traditional and the church. Currently, the implementation of Sasi is more dominated by the church – the traditional Sasi is rarely implemented. Sasi provides some benefits both to the environment and community. These benefits include preserved natural resources before harvest, economy increase, public appreciation encouragement, build-up social interaction, and prevention of theft. The long-term application of Sasi consistently will develop positive values of each member in the community, such as (1) appreciation to the environment, (2) devoted to custom rules, and (3) intimacy and mutual share.
Downloads
Download data is not yet available.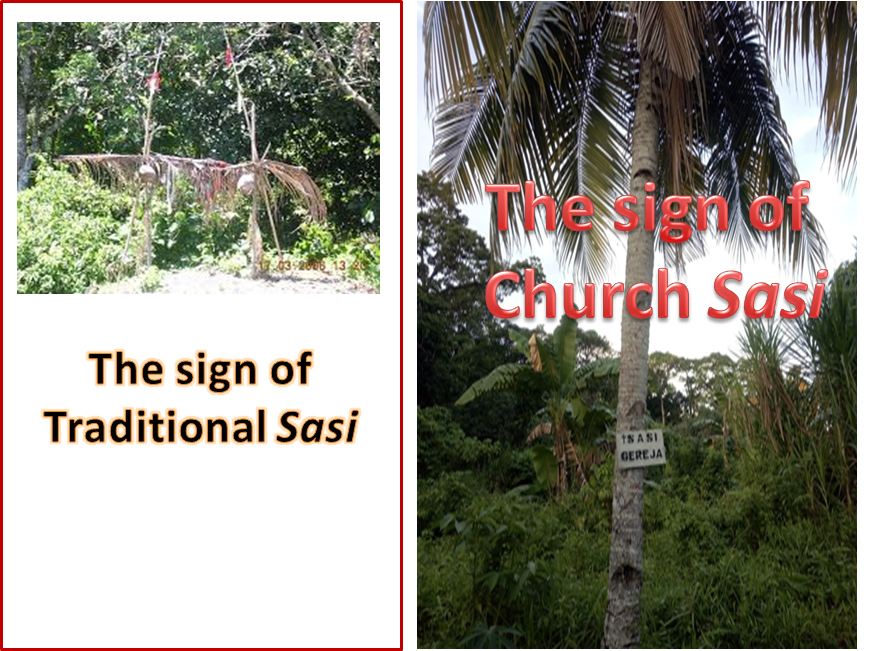 How to Cite
Ratumanan, T., & Marantika, J. (2019). The Culture of Sasi In Babar Islands: Traditional and Church Wisdom. SCIENCE NATURE, 2(3), 167-176. https://doi.org/10.30598/SNvol2iss3pp167-176year2019